Riverfront residences along with shops, galleries, restaurants,
and Lifestyle Business Offices™

WELCOME TO UPSON MARKET PLACE
Some time around 1860 Andrew S. Upson built his nut and bolt factory along the Farmington River, in the heart of Unionville, CT. At the turn of the 19th century the Upson Nut and Bolt Factory had become the country's largest manufacturer of nuts and bolts. The Company's product lines branched out to rulers (the department later was sold to Stanley Works), belt hooks, and finally ball bearings, as the Pioneer Steel Ball. The property is listed on the CT Historic Register, offering both architectural and historical significance, as the remaining nineteenth-century industrial complex in Unionville, and has close ties with the development of industry in Farmington, CT.
Today, the buildings at Upson Market Place have been re-purposed and restored into luxury residences, shops, galleries, restaurants, and Lifestyle Business Offices™. Local small businesses, national tech companies, financial firms & insurers, and an international software developer populate the Upson Market Place, in downtown Unionville, along the majestic Farmington River.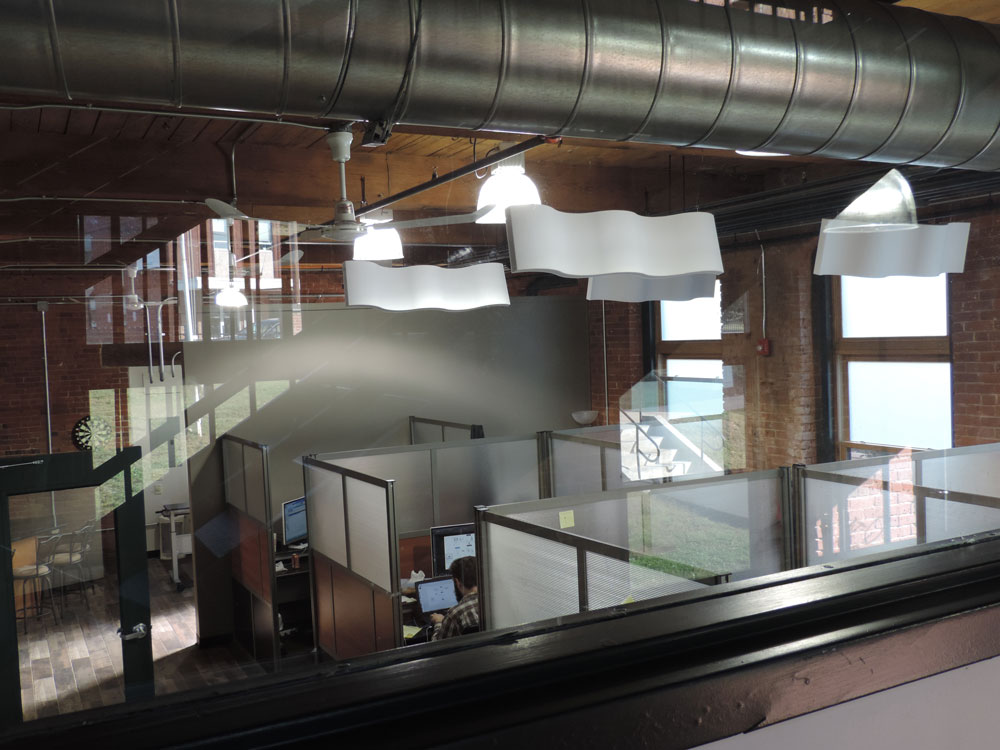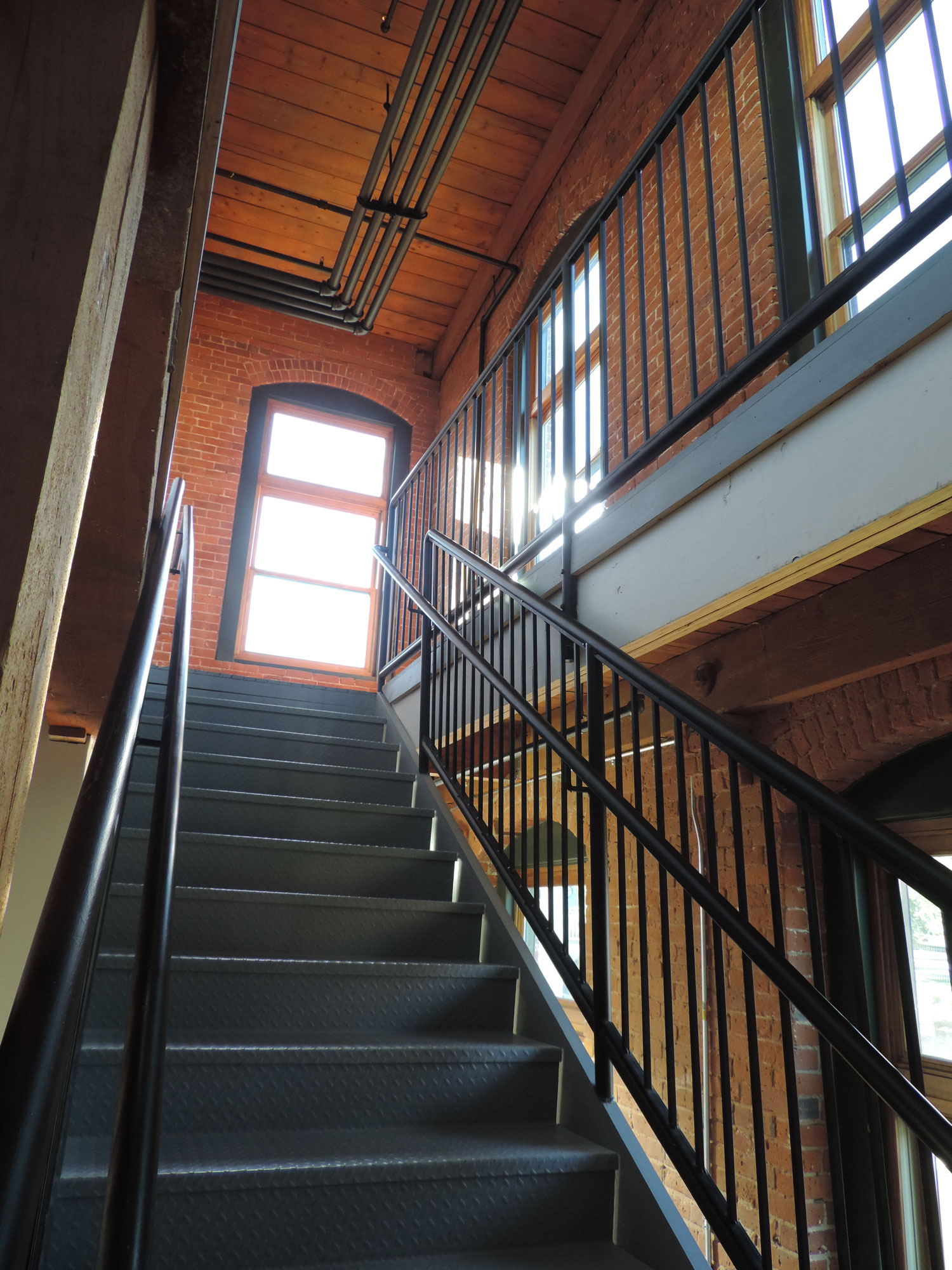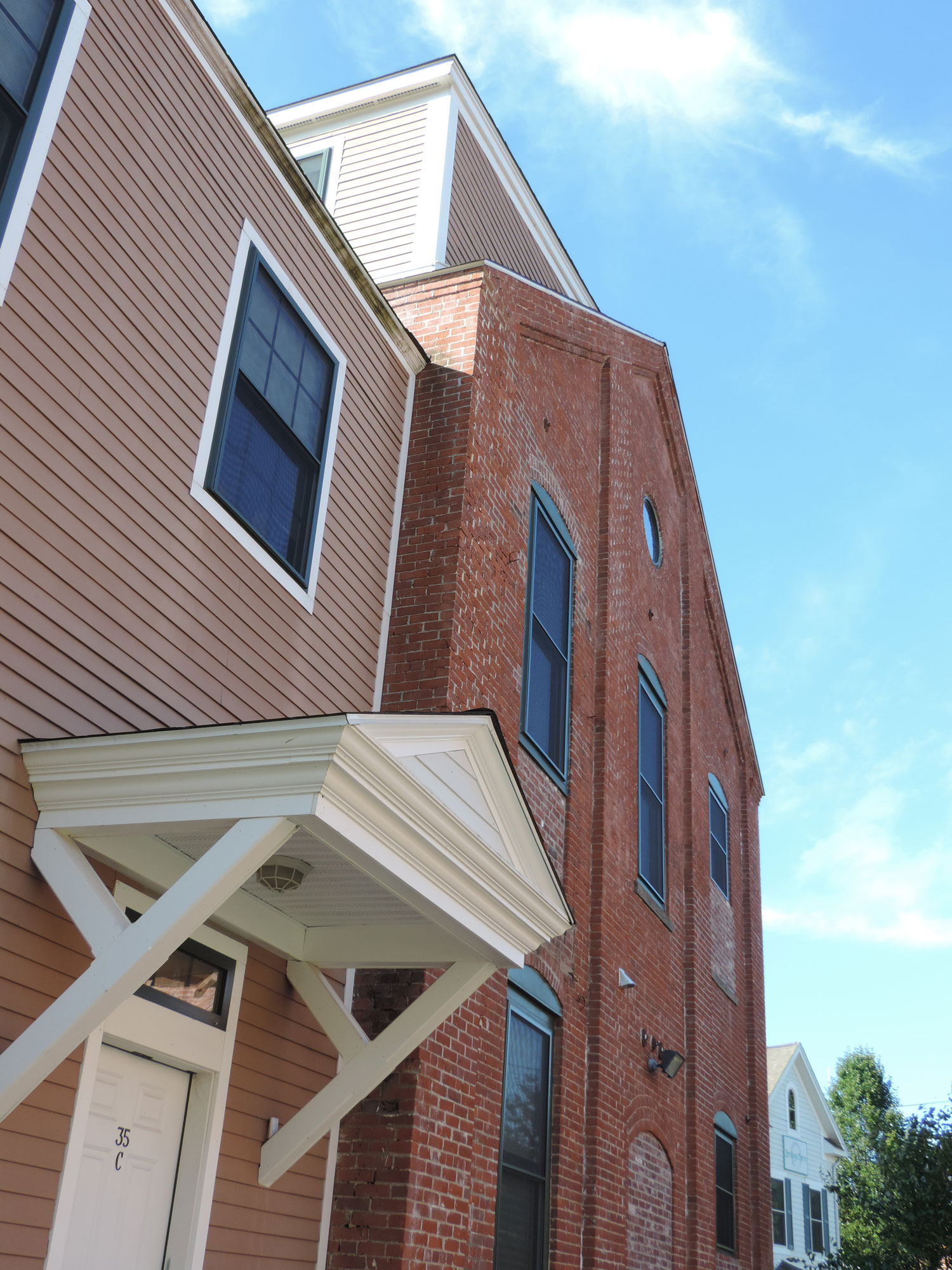 29 Mill Street,
Unionville, CT  06085 PB initiated this development project and acted as construction manager, broker, and financial advisor to the property's investors.
REB.0788724 | REB.0789260
UPSON MARKET PLACE
29 Mill Street, Unionville, CT 06085
(860) 983-0979  (860) 269-7272
NEW YORK, NY
(212) 517-0905
CHARLESTON, SC
(843) 408-0707
BOCA RATON, FL
(561) 228-8585
© Copyright 2023. Upson Market Place. All Rights Reserved.